Guess clothing turns 30 in Chicago, Cotton Candy Couture is here, reality shows showcase our City and more!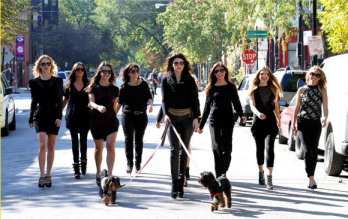 Chicago is now the home to a fabulous new reality show, House of Consignment (above picture). I have talked about eDrop-off here many times and now the owner- Corri McFadden is showing off her business and what it takes to be successful on Wednesday nights on VH1….catch up on the season online at VH1. Also Barbara Bates was seen on NBC Tuesday night show, "Fashion Star". She is competing to get her looks chosen by Macys, H&M or Saks Fifth Ave each week and sold the next day. With over 25 years in the fashion industry she has custom made designs for Chicago elite as well as Oprah Winfrey, Michael Jordan and Will Smith. Also I got a great tip that Chicago will be licious-fied as in Chicagolicious… based off the Style network successful beauty salon show Jerseylicious. About the Aje's salon here in Chicago.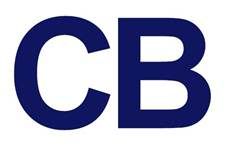 Keep an eye out for Cityblue Apparel & Denim owner Mallory Ulaszek's new boutique in her hometown of Lake Forest on April 2nd named CB… 2,600 sq-ft style mecca offering high-end fashion and luxury labels for both men and women. Offering designer names typically found only in department stores, CB will feature names such as Marc Jacobs, Helmut Lang and Yigal Azrouel. Located at 662 N. Western Avenue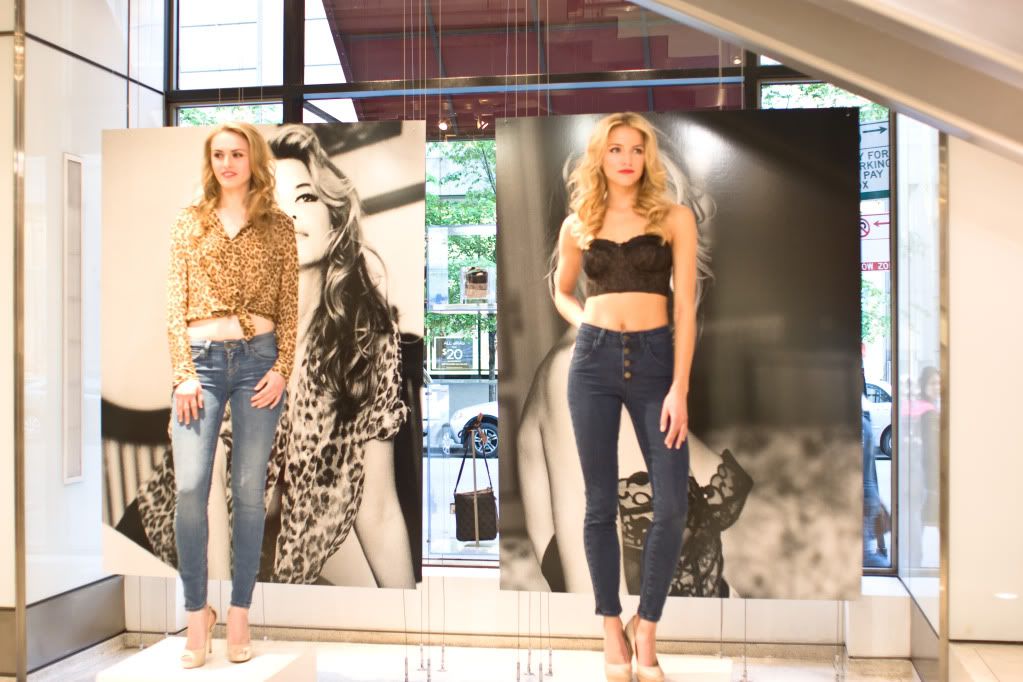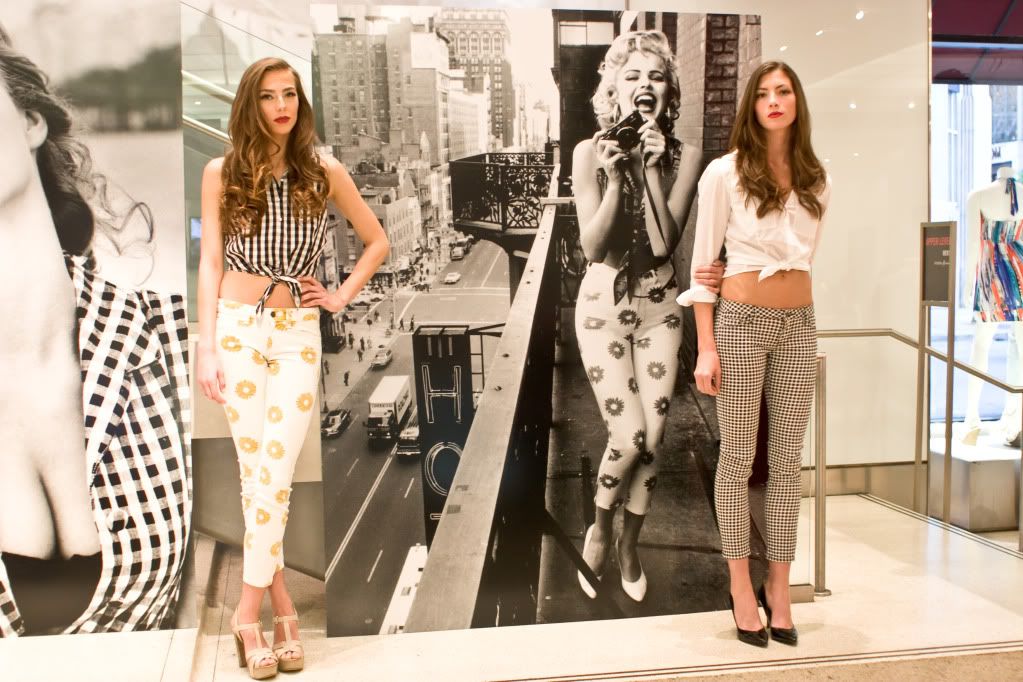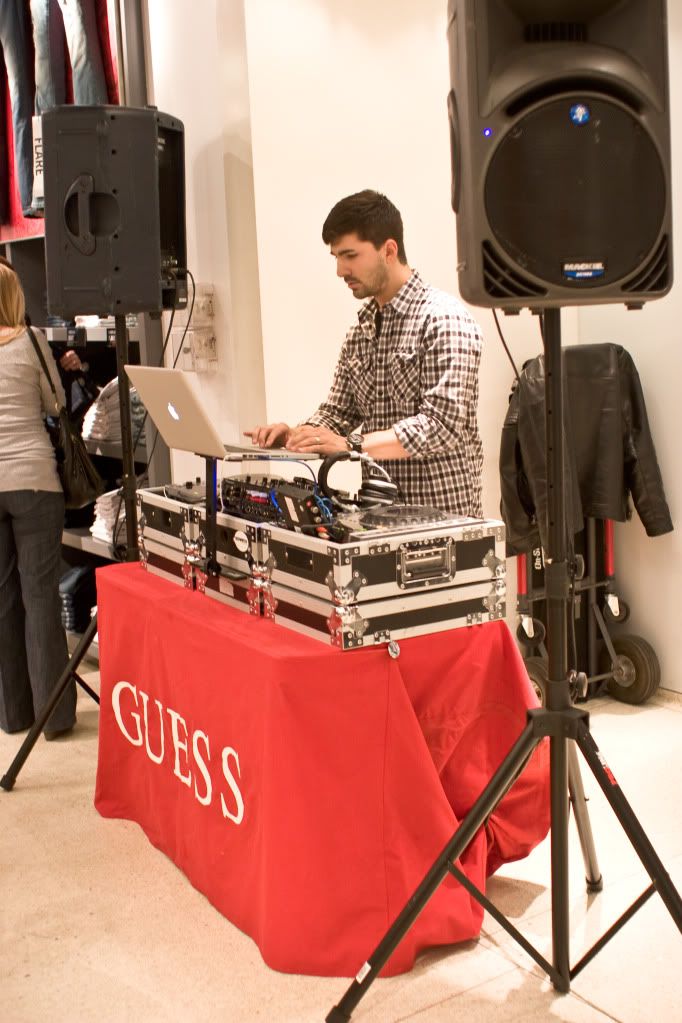 Marie Claire magazine and the Guess Store hosted a cocktail party in late April for Guess' 30 Sexy Years. Guess is now in their 30th year of fabulous and Claudia Schiffer is gracing ads for the celebration! My photographer was on hand to capture guests mingling, models wearing the special 30th collection and over all a fun time!!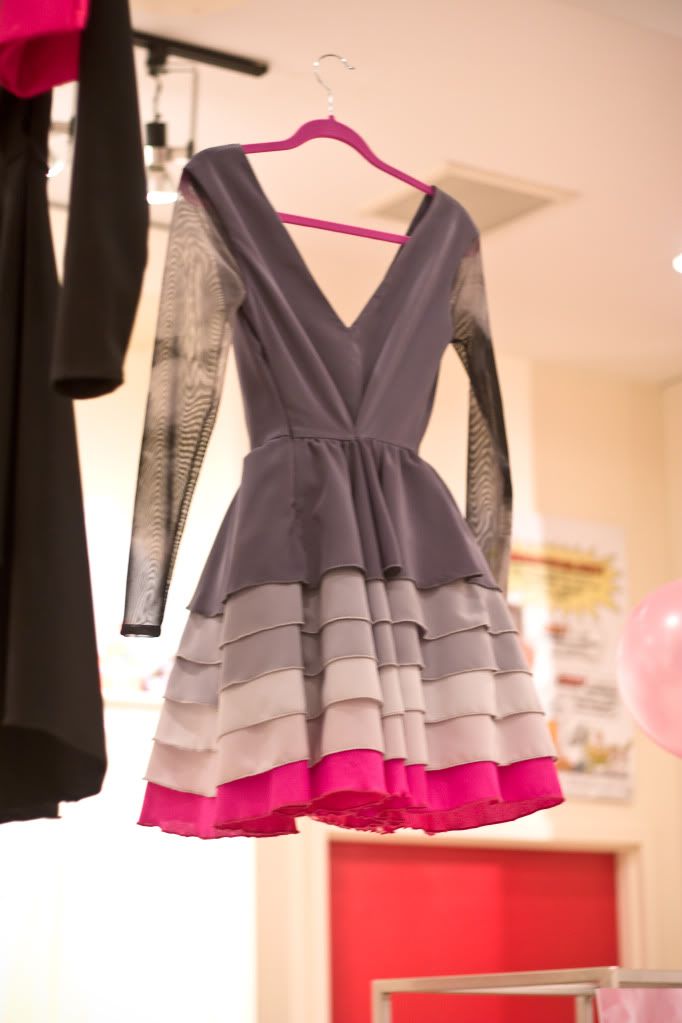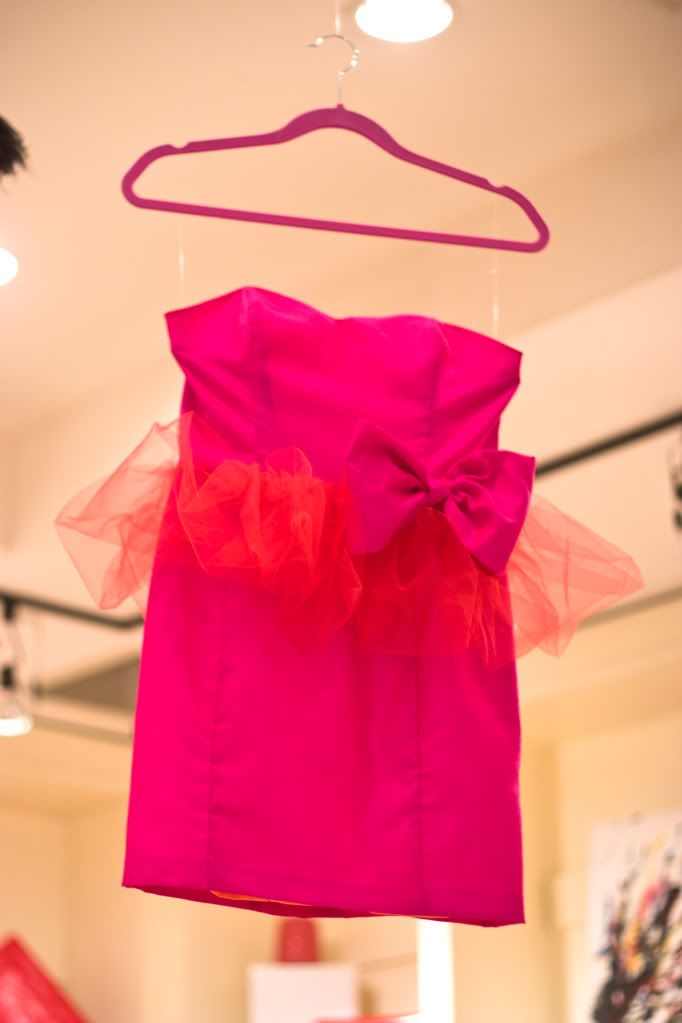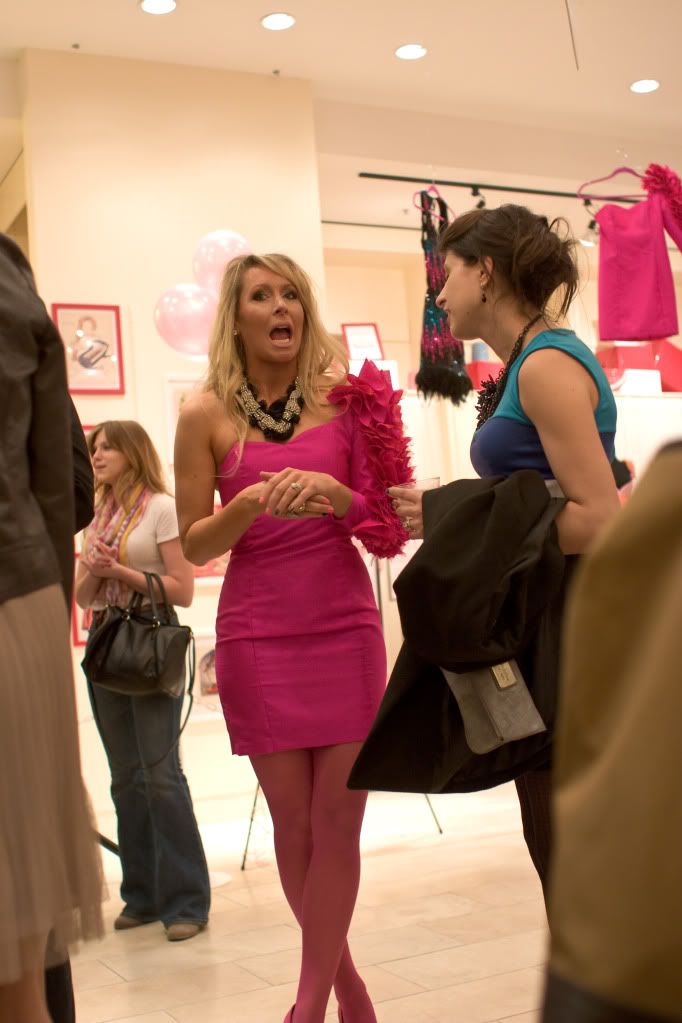 Also in April I attended the preview of the Fall/Winter collection of Cotton Candy Couture. The line is by Chicagoan Jenna Zielbauer (3rd pic- all pink) and consists of fun, unique dresses that captures attention as well as starts conversations! Cotton Candy Couture totes the dresses as one-of-a-kind for those that aren't afraid to take fashion risks and live for being the center of attention. The dresses are produced in limited quantities, for an exceptional couture experience. The party was held at the Candyality store in Water Tower on the 7th floor. Guests were treated to sweet drinks by Cotton Candy Liqueur , cotton candy and hip music. It was certainly a sweet time. Check out www.cottoncandycoutureshop.com to find out more Guess and Cotton Candy images- James Palazzolo Until Next time! B