In January I attended Feast on Fashion at the Elysian Hotel, now known as the Waldorf Astoria. Feast on fashion is an event that pairs food with designers or Chicago boutiques and gives a glance at whats in store. They never have a set schedule but it seems to be every couple of months. This time it was with local boutique Sarca that showed off spring looks. we noshed on a cheese and meat plate, cauliflower soup and a choice of cobia fish, chicken salad or beet salad and had campaign.
Enjoy the photos! All taken by moi.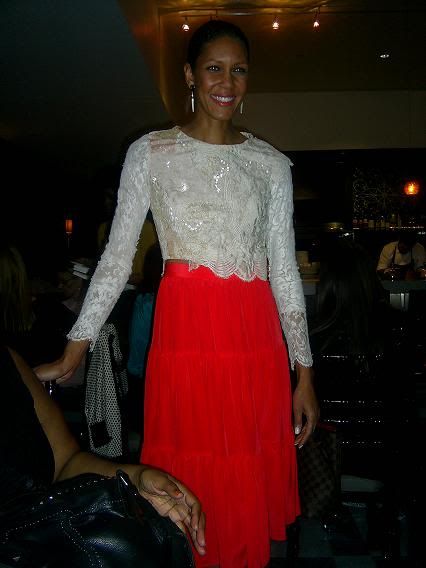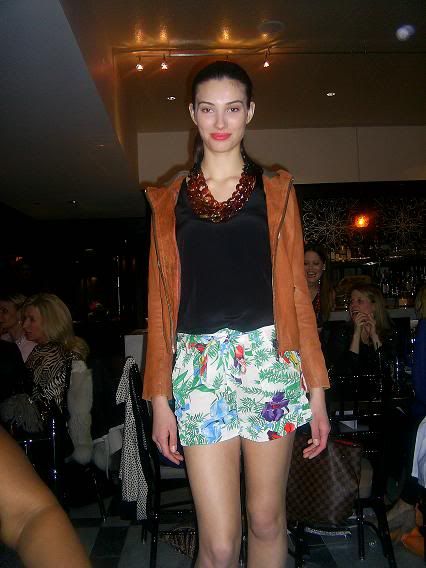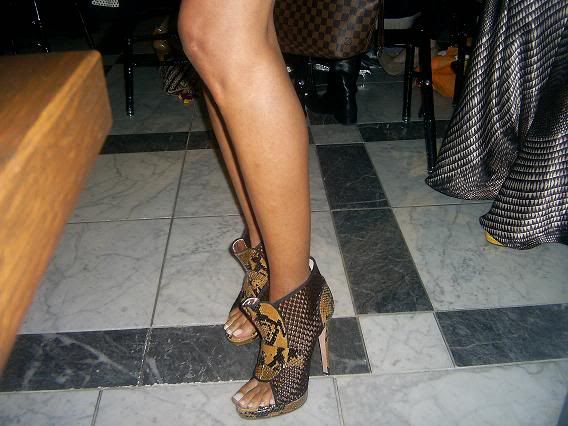 Chicago News
Great news for Hyde Park and Bronzeville residents- Akira is coming to our side of town! The old Border's location on 53rd and Lake Park will house their flagship store and more awesome- their most shoes yet will be sold there! I am also hearing there will be three other clothing stores that will share the space but no names yet.
February 18-20- Enjoy tax free day at 900 North Michigan Shops. I have my list ready, do you?
If you have been hiding under a rock or in the desert- late but great news Reality star Kristin Cavallari and Chicago Bears' Jay Cutler are expecting a baby!
Giuliana and Bill Rancic new Chicago restaurant will be named RPM Italian
Lanvin has taken over a space on Oak St for a new store.
Have you guys visited the new Walgreens Loop flagship on 151 N. State St which boast nail and eyebrow bars? Get ready, another two-story Walgreens will open at the old Borders location at 2817 N. Clark St.
That's all for now! Ta ta!
Category: Fashion Scene, Featured, Spotlight